Anatoly Vulikh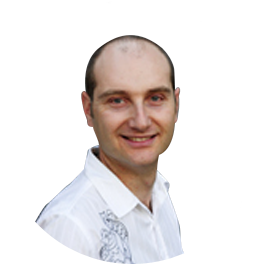 Anatoly has been operating Audio Visual Solutions (formerly Shadow & Light Productions) since 1987.
He personally oversees the technical aspects of every production. Anatoly has a keen eye for detail; his camera work is his passion.
This attention to detail drives Anatoly to achieve nothing less than a great product for every client.
About AV Solutions
Av Solutions offers a high quality solutions for your Audio and visual needs, including –
Video to Digital
Film to Digital
Photos & Slides to Digital
Audio Cassette & Reel to Reel to Digital
Photos to Digital
To read more about the great range of services, please see our services page.